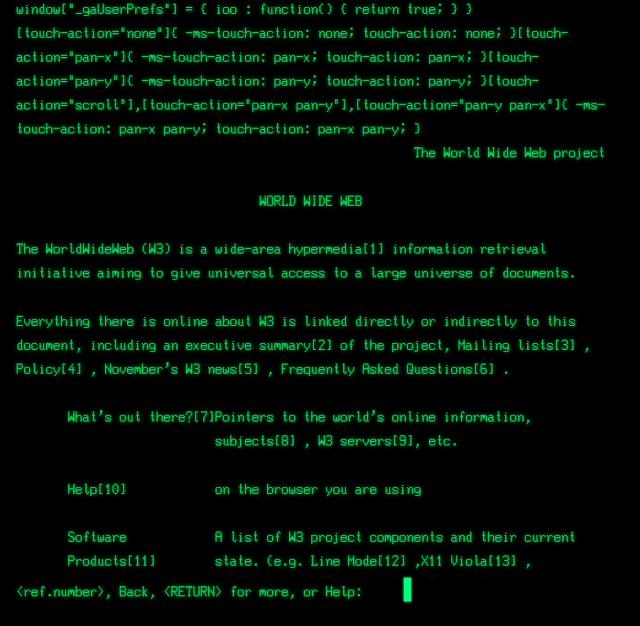 Swallowed by the serpent of the seven simmering seas,
a weeping wound, a rabid rose that slowly opens
showing rows of glittering teeth.
With clustered eyes agape and naked,
gazing vacantly through wakefulness and sleep,
scanning landscapes black with ashes,
shadow bleeding into seething shadow,
swiftly disappearing in a mystery of ink.
Only dead ones draw from wells so dim and deep.